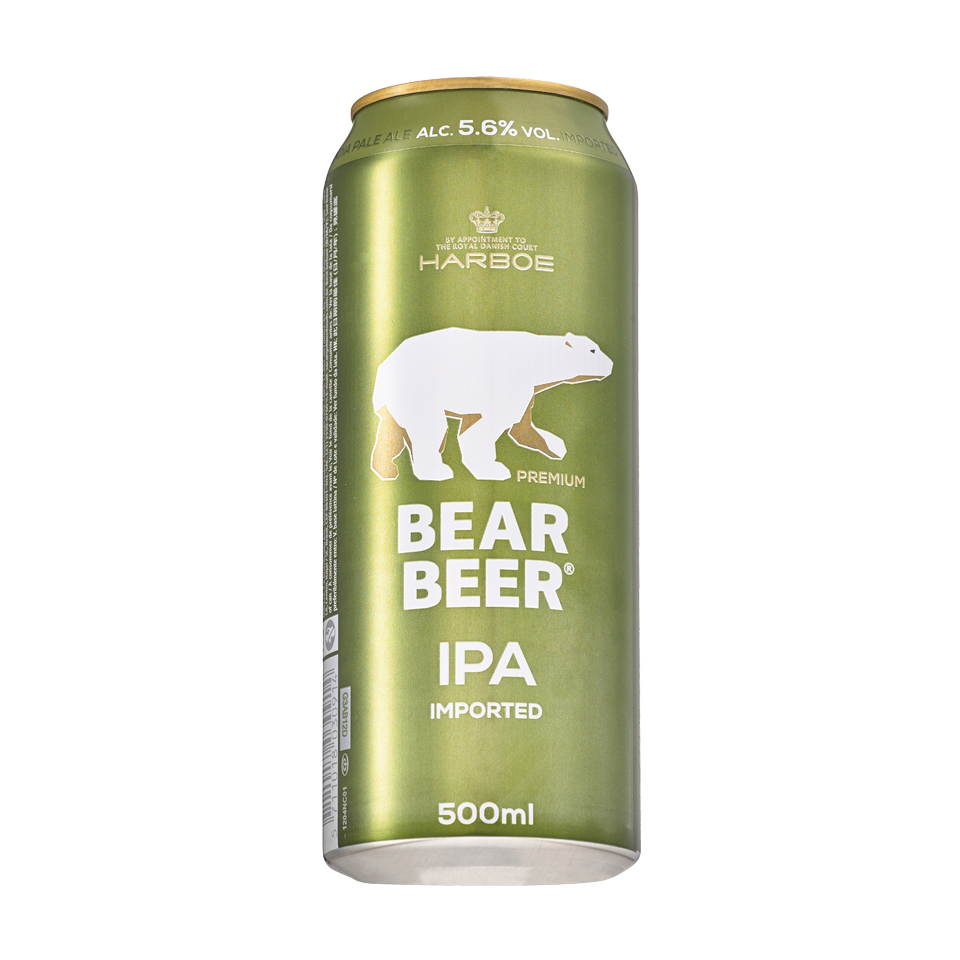 Bear Beer
IPA
A typically top-fermented IPA with an unbelievable experience of flavours. The special malt blend creates a vibrant golden-amber colour and slightly sweet caramel notes gives an excellent balance to the fruity aroma.
Taste it with your senses before you taste it. Smell the hops with rich notes of citrus, peach, melon and other tropical fruits.
Distributed in our international markets.