Cookie policy
Cookies optimize your experience on this website...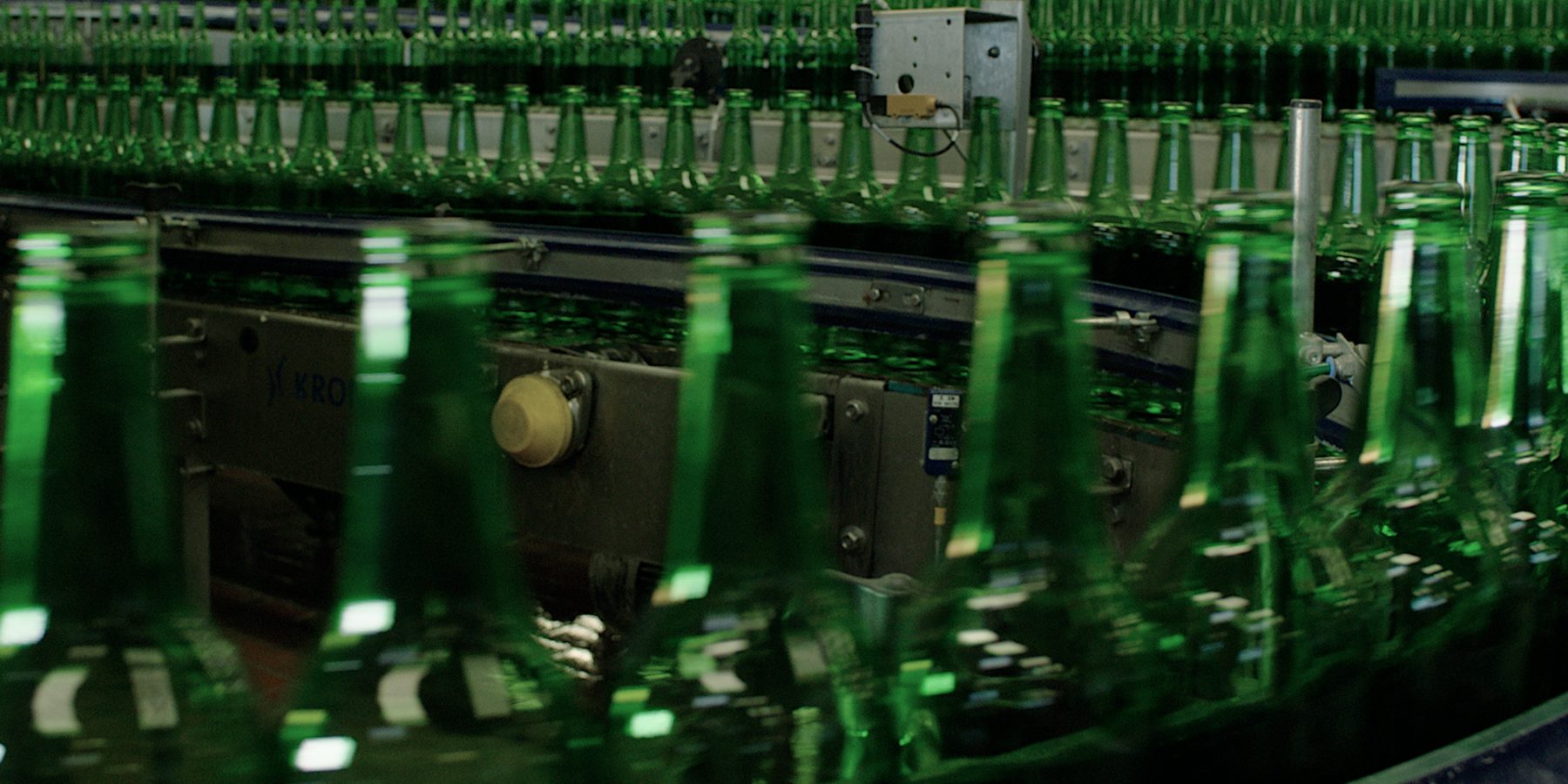 …you may of course choose to delete them, though.
Cookies are necessary to make our website work in the best way. Cookies also provide information on how you use our site, so we can continuously improve it for you. Cookies on this website are mainly used for traffic measurement and optimization of page content.
Instructions for deleting cookies:
If you have any questions or comments please send us an e-mail.