Our breweries
We have breweries in Skælskør and Germany  Our two breweries employ around 600 people and produce beer, soft drinks, energy drinks, malt drinks and malt-based products, and have a total capacity of 10 million hectolitres a year.
We brew our own beer following proud traditions and based on four natural ingredients: Malt, hops, yeast and water. Our brewmaster ensures that the flavour, colour and bitterness have just the right balance. And we're constantly developing new products and varieties that best reflect our love of beer, and which give our consumers a great experience.
We are certified according to several international standards for quality and safety. This means that our products are in order, that our employees have good, safe working conditions, and that we utilise our resources effectively and sustainably. We are regularly checked to ensure that we meet the requirements for these certifications – and yes, we are constantly on our toes to ensure we make our products even better.
Harboe's brewery in Denmark
Harboe's brewery in Denmark is based in Skælskør, where the first Harboe beer was brewed back in August 1883. Since then, the brewery has been expanded and modernised with new technology, environmental optimisations and development facilities many times over.
Today the premises house a modern brewery, our international head office and visitors centre, as well as our centre for research and development.
If you want to visit our brewery, please contact us at besoeg@harboe.com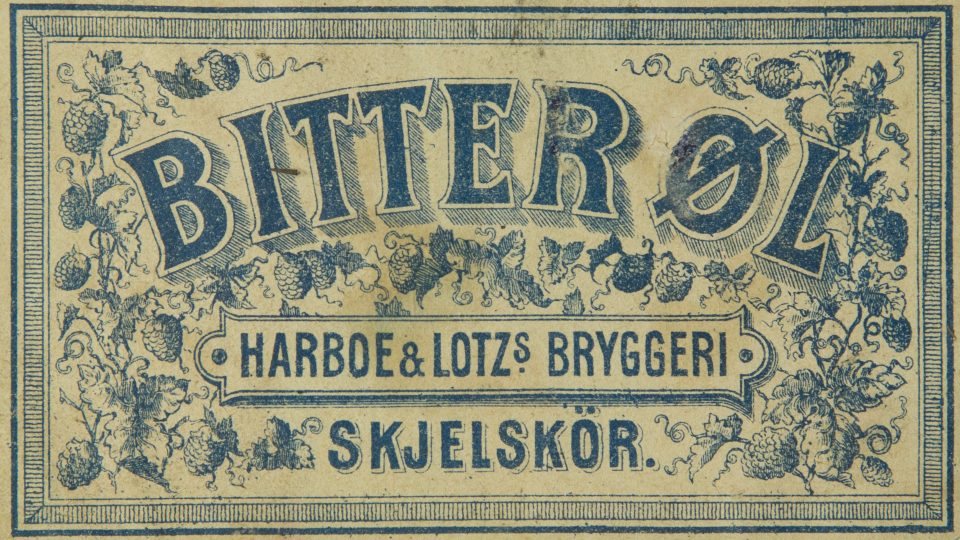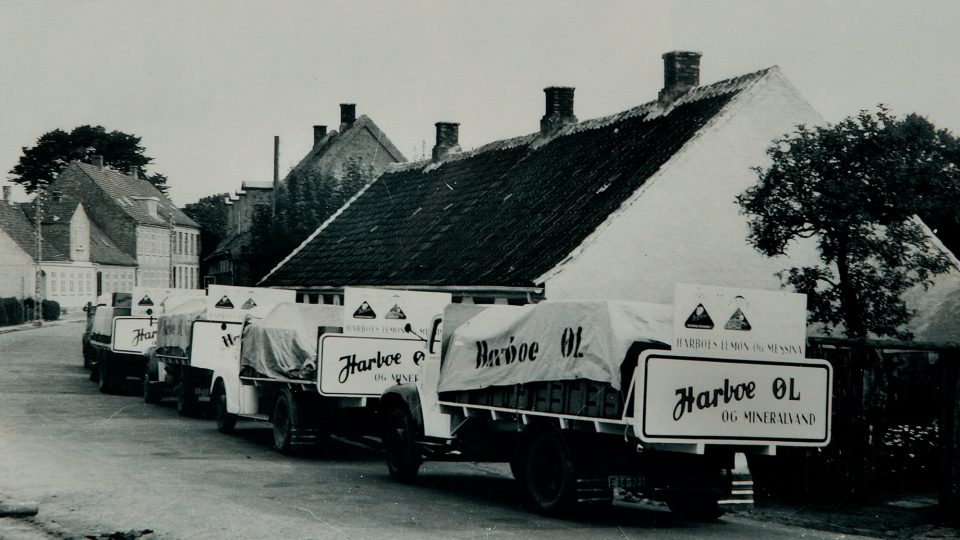 Harboe's brewery in Germany
Darguner Brauerei is our German brewery, located in Dargun in northeast Germany. The brewery was founded in 1991, and we were the first Danish company to set up shop in the former East Germany after the fall of the Berlin wall. Darguner Braurei is now Harboe's biggest brewery.
The brewery supplies our markets in Europe, South and Latin America, Asia, Africa and the Middle East with beer, soft drinks, energy drinks and malt drinks.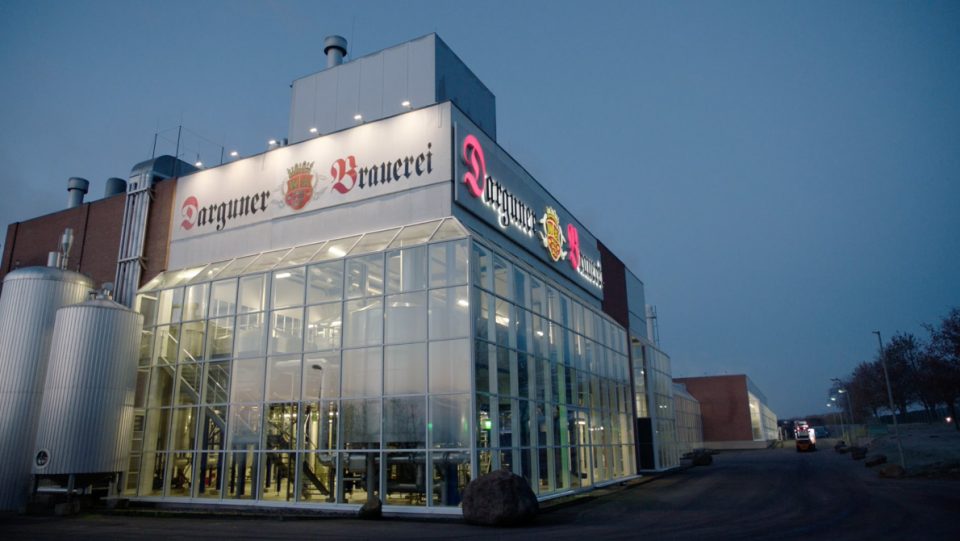 "Our company is based on strong values, which lie at the heart of everything we do. We are passionate about our work and always strive to achieve the best possible results - with respect for one another and with responsibility for our surroundings."
Operational synergies
Harboe's two breweries in Denmark and Germany have a total capacity of 10 mio. hectolitres. Thanks to our three breweries, we benefit from operational synergies in our production of beer, soft drinks and malt extract products and are able to offer better customer service.
To better prepare ourselves to compete for the big volumes in the key northern European markets, over the years we have invested in the expansion of our production capacity and built new cooling towers and compressors, which will yield significant energy savings in the future.