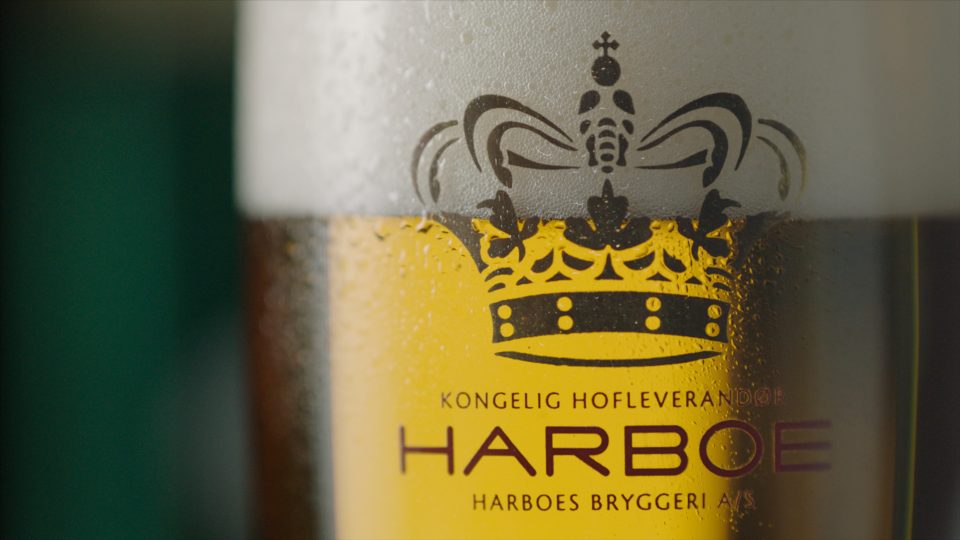 From local to global
Harboe is Denmark's third largest brewery. But we also sell our beer to large parts of the world. In fact, you will find Harboe on the shelves of stores in more than 90 countries the world over.
Harboe is also the name of our family, who has run the brewery through six generations. We have been brewing beer since 1883 – and we stand by our proud tradition to use good, simple raw materials that give a fresh taste of malt and hops. We also believe in renewal and constantly strive to create new good quality beer to suit current tastes and expectations. The excellent taste of our beers has paved the way for us out in the world, where our beer continues to win international awards for quality.
We also sell soft drinks, energy drinks, juice, water and malt-based drinks – all from the same principle: that good raw materials, tradition and renewal are the way to great taste and high quality.
Our international brands
Bear Beer is our leading and most popular international brand. Bear Beer began as Bjørnebryg in 1974 in Denmark, and became known nationally in the 1980s when Harboe moved from its local area in southwest Zealand and onto the supermarket shelves across the country. Today we sell Bear Beer in large parts of the world – and in many new varieties, from classic lager to different speciality beers.
Darguner is our other large international brand. The name comes from our German brewery, which is based in Dargun in northeast Germany. In Dargun, we brew beer following the same traditions used by the Danish monks who settled in Dargun in the Middle Ages. Our brewmaster ensures that the quality and flavour are adapted to current requirements and demands.
Our leading international products and brands in the alcohol-free sector is the energy drink XRAY, the malt drink Hyper Malt and juice products under the name of PURE Juice.
Harboe is also one of the world's leading manufacturers of malt extract. We develop and market a number of malt-based ingredients, which can be used in foods and beverages. Our customers include Europe's biggest bakeries, manufacturers of chocolate and breakfast products, and our malt-based ingredients are sold under the international brand Barlex.
Our company and values
Harboe's international head office and Danish brewery is based in Skælskør in southwest Zealand, where it all began back in 1883. Today, our head office is the setting of a modern and effective production company and the centre for our international research, sales and development activities. We also have breweries in Germany and Estonia, and together our three breweries can produce more than 10 million hectolitres of beverages per year. We are certified according to several international standards for quality and safety.
Harboes Bryggeri A/S is listed on Nasdaq Copenhagen. The Harboe family has co-owned and managed the company since 1883. Today it is the family's 6th generation who manage the company and who have the overriding influence among the company's shareholders. This is of great significance to us – and to the way we run our business. Our company is based on strong values, which lie at the heart of everything we do. We are passionate about our work and always strive to achieve the best possible results – with respect for one another and with responsibility for our surroundings. We see revenue as a means to a new goal – and not as the goal itself. We think long-term, and we want to continue to make a difference for our customers, employees, shareholders and the society we live in.
Our strategy – the journey continues
Harboe's history, tradition for quality and strong values are the launchpad for our onward journey. We will continue to develop our products, so that we remain abreast of the market's needs and wishes.
Our international brands must pave the way to even more consumers, and become known for their great taste and high quality. We will contribute to giving our consumers great experiences and to generating value for all of our stakeholders.
Highlights from our history
It all began in Skælskør in 1883, where the brewery was founded under the name Harboe & Lotzs Bryggeri. In 1957, the brewery was turned into a limited company and changed its name to Harboes Bryggeri A/S.
In 1974, Harboe launched Bjørne Bryg – a new sweet, strong beer. Bjørne Bryg soon became Bear Beer, and later Harboe's leading brand for several types of pilsner and speciality beers, paving the way into the wider world for the company.
In 1989, Harboe was listed on the stock exchange and gained 5000 new shareholders.
Immediately after the fall of the Berlin wall in 1990, Harboe became the first Danish company to establish a trade company in the former East Germany, where new market opportunities had emerged.
In 1991, the first sod was cut to establish a brand new and modern brewery in Germany, which would be ready for use in 1993. This marked the start of a successful international expansion – first in the big German market and since then, in other parts of the world.
In 1992, Harboe bought the majority share in Viru Õlu in Estonia.
Harboe turned 125 in 2008. In the same year Harboe was appointed a purveyor to Her Majesty in Denmark.
In 2015, Harboe launched Pure Juice – a pure juice based only on squeezed fruit. The juice is now produced at the Group's brand new aseptic production plant in Germany – a new production method that ensures a long shelf-life without the use of additives.
In 2016, Harboe's brewery in Germany was awarded the so-called Bundesehrenpreis, one of the highest recognitions for beer quality to be awarded to breweries in Germany. The prize was awarded as Germany celebrated 500 years of the "Reinheitsgebot", one of the world's first laws to regulate beer brewing.
In 2018, Harboe's Bear Beer won the award for "Best Brand Potential" at the annual Chengdu Food and Spirits fair in China.
Today, Harboe sells its products and brands in a wide range of selected markets in Europe, South and Latin America, Asia, Africa and the Middle East.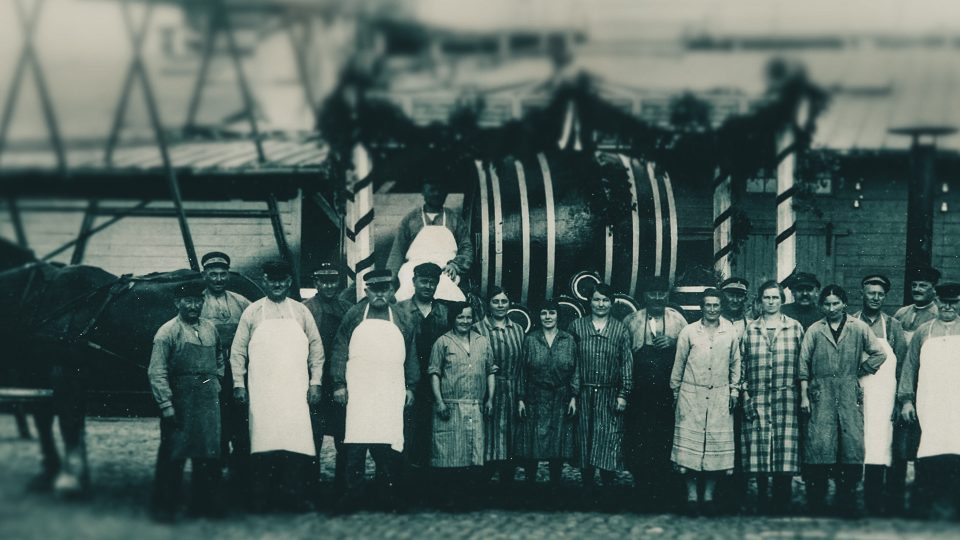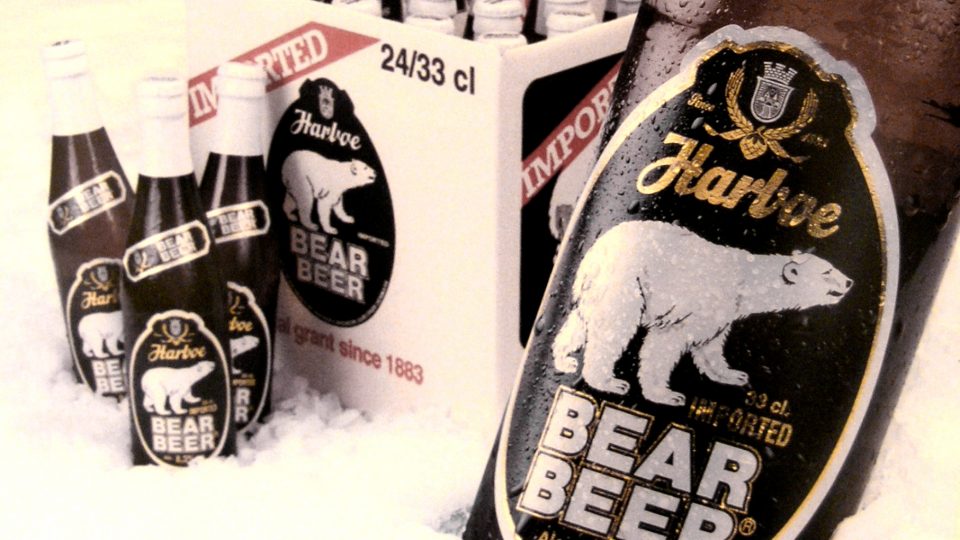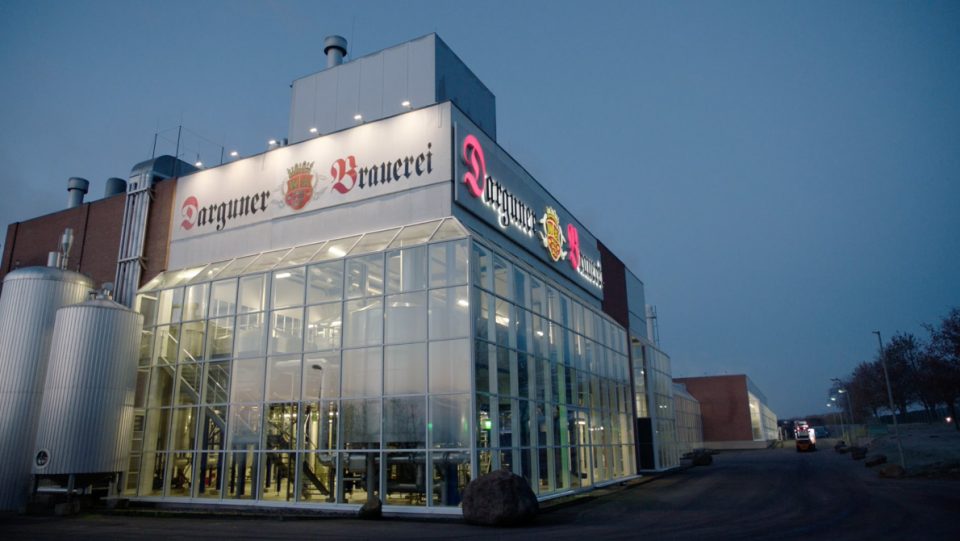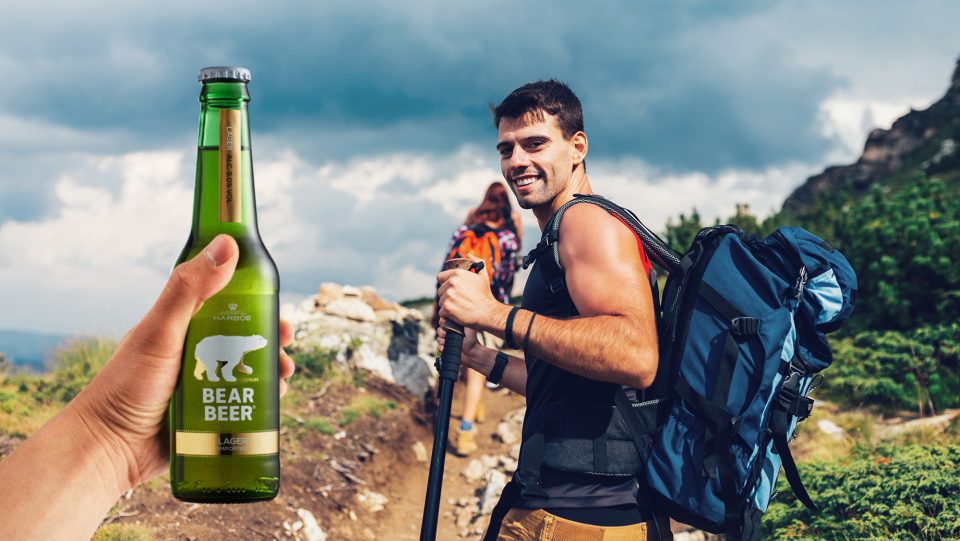 "We want to build a great company that we can be proud of. We want to be a good business partner, an attractive place to work and a responsible member of the society we operate in."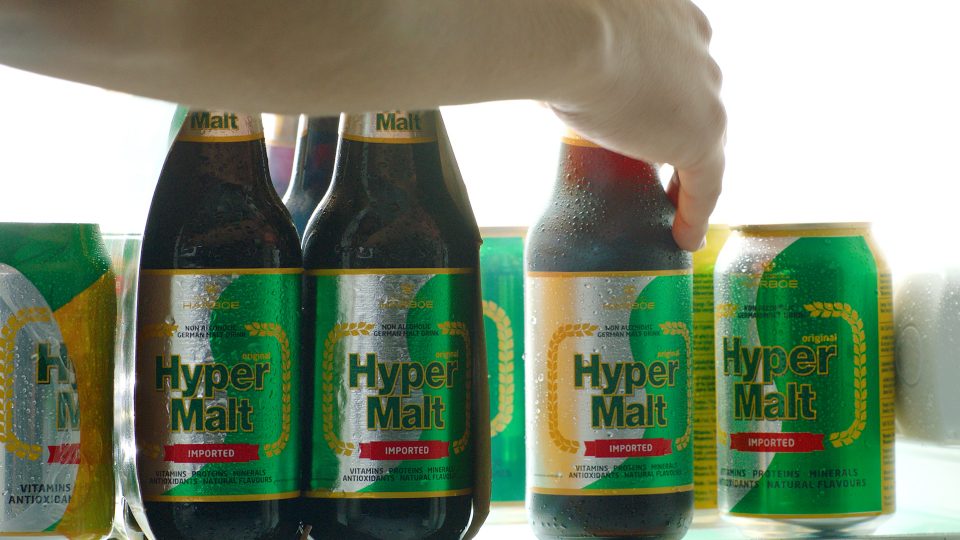 New brands. New markets
We are currently introducing a series of new brands, within beer and non-alcoholic beverages. Sales are growing in Asia and South and Latin America in particular, while the northern European markets have seen a rise in the sale of speciality beers such as GB, Bear Beer, Darguner and Puls.
Get an overview of Harboe's brands here. And keep an eye out for them on the shelves of your supermarket – you'll see some of our new brands crop up there too…