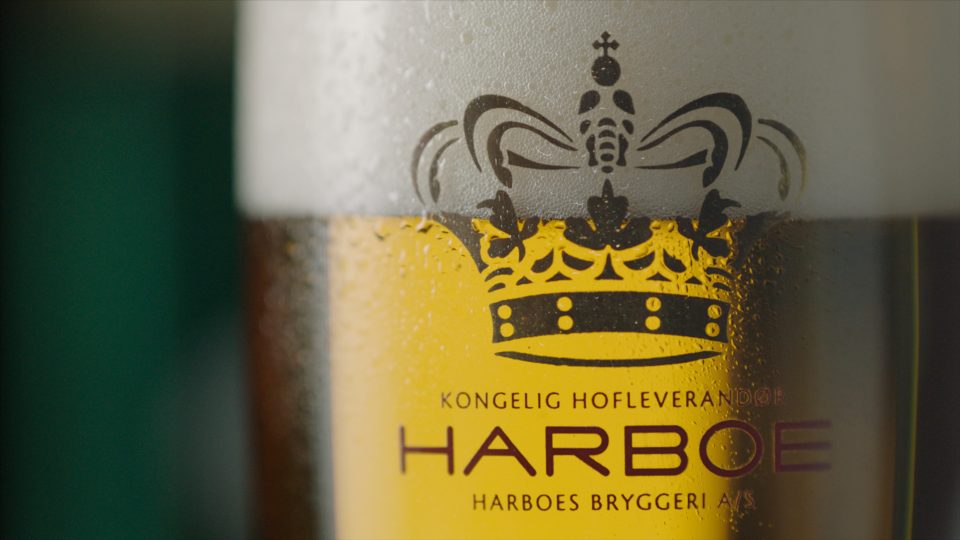 Harboes Bryggeri A/S
Harboes Bryggeri A/S develops, produces and markets beverages and malt-based ingredients. Our products provide excellent experiences for people all over the world, and each of our brands tell a story about our history, traditions and Nordic origins. We are innovative, and we contribute to a constant development of foods and beverages, which meet our customers' requirements for quality, freshness and sustainability.
Harboes Bryggeri A/S is listed on Nasdaq Copenhagen. But the Harboe family has co-owned and managed the company since 1883. Today it is the family's 6th generation who manage the company and who have the overriding influence among the company's shareholders.
Our company is based on strong values, which lie at the heart of everything we do. We are passionate about our work and always strive to achieve the best possible results – with respect for one another and with responsibility for our surroundings. We think long-term, and we want to continue to make a difference for our customers, employees, shareholders and the society we live in.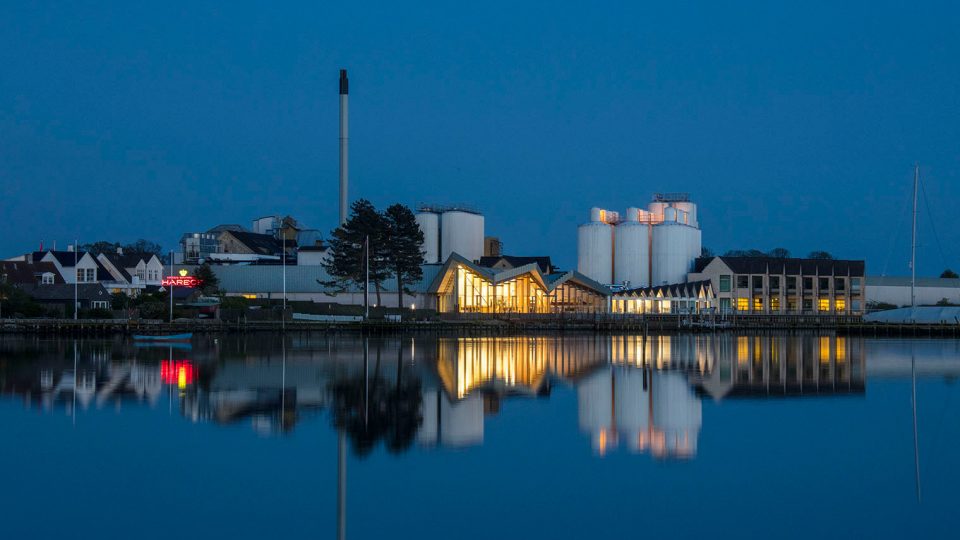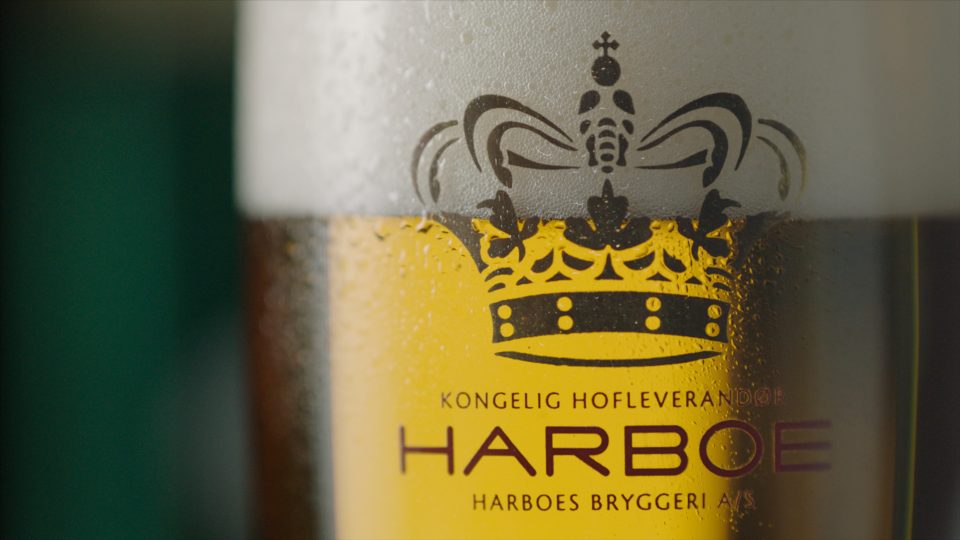 Vision
Harboes' vision sets the course for our future goals and is the foundation of our strategy:
We care and we are passionate about creating the best products for our customers. With agility, innovation and accountability, we create sustainable values.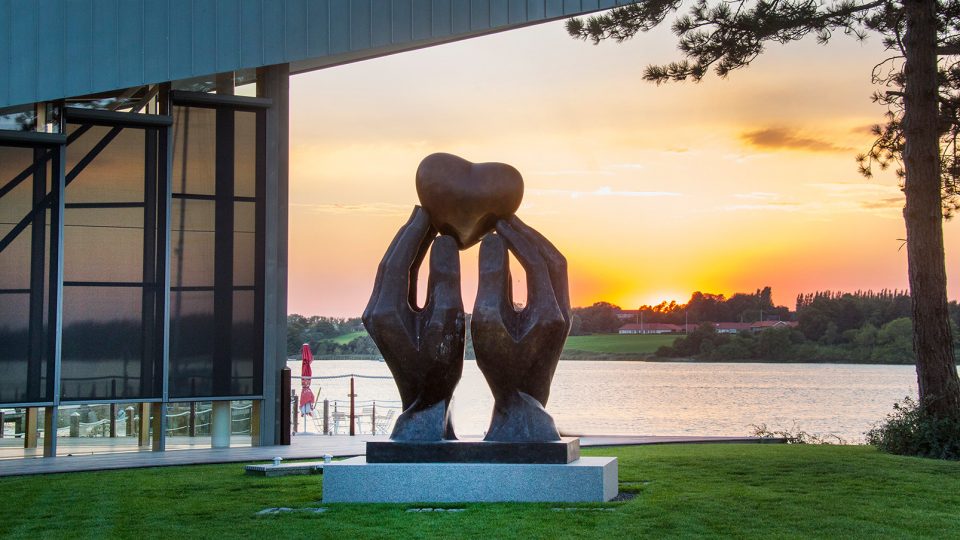 Mission
It is Harboes' strategy to develop activities within the Group's own brands in selected markets, while also consolidating our strong position within private label. The strategy is based on our vision and must, in years to come, ensure further prioritisation of consumers, geographies and brands.
Action plans and KPIs have been formulated for individual focus areas, with the aim of ensuring effective execution and ongoing follow-up of goals across the entire organisation.