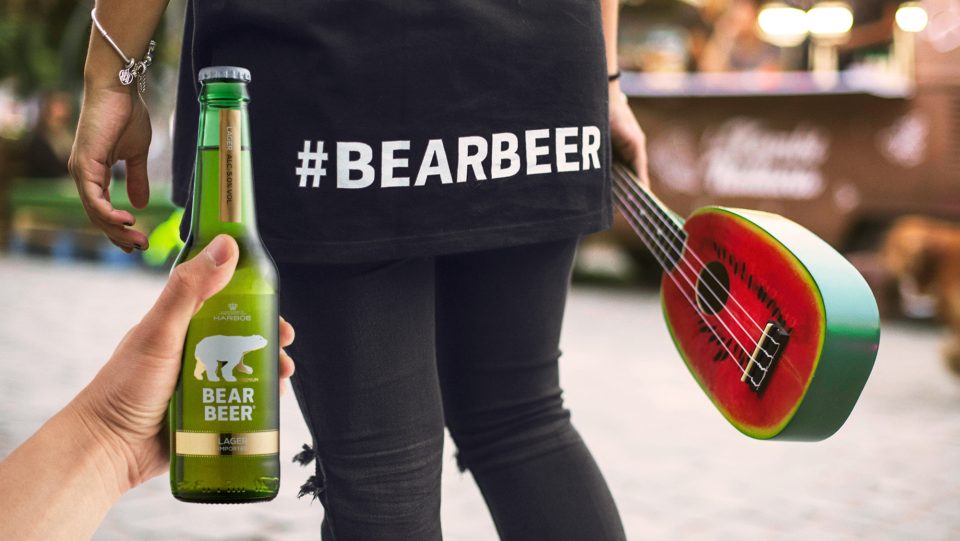 Global presence
Harboes sells beer, soft drinks and energy drinks as well as malt drinks to over 90 selected markets in northern Europe, South and Latin America, Asia, Africa and the Middle East.
Our journey to consumers is achieved in direct cooperation with major customers in the retail trade. We also work with local distributors in a wide range of markets, who have in-depth knowledge of the market conditions and the local demand.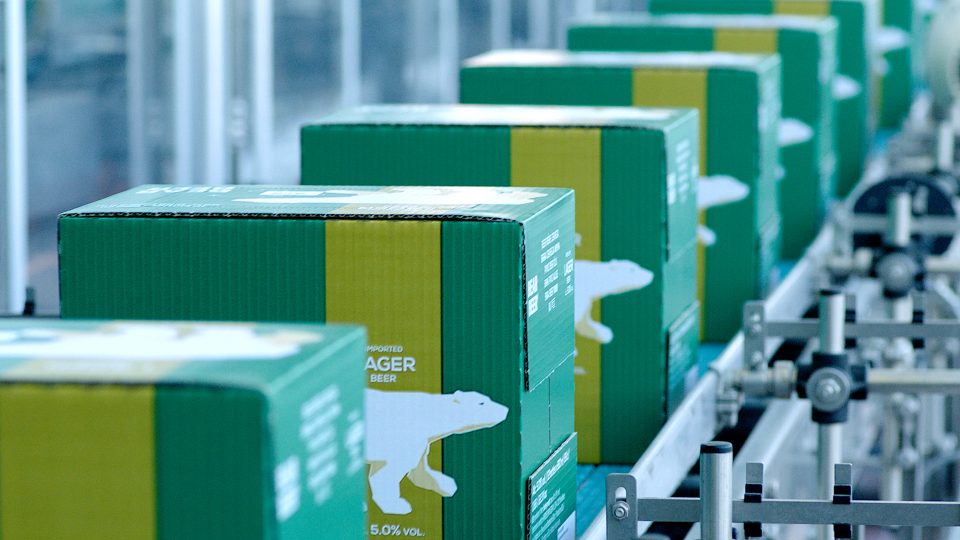 Focus on brands with a great story
Our venture into international markets took off in earnest with the establishment of Darguner Braurerei in Germany in 1991. The combination of flavoursome beer and high quality proved to meet a rapidly growing international demand.
Right from the start, we focused on markets where rising prosperity and consumption, and not least an interest in products and brands with a good story behind them and proven quality, helped us secure a place on the supermarket shelves in the retail trade.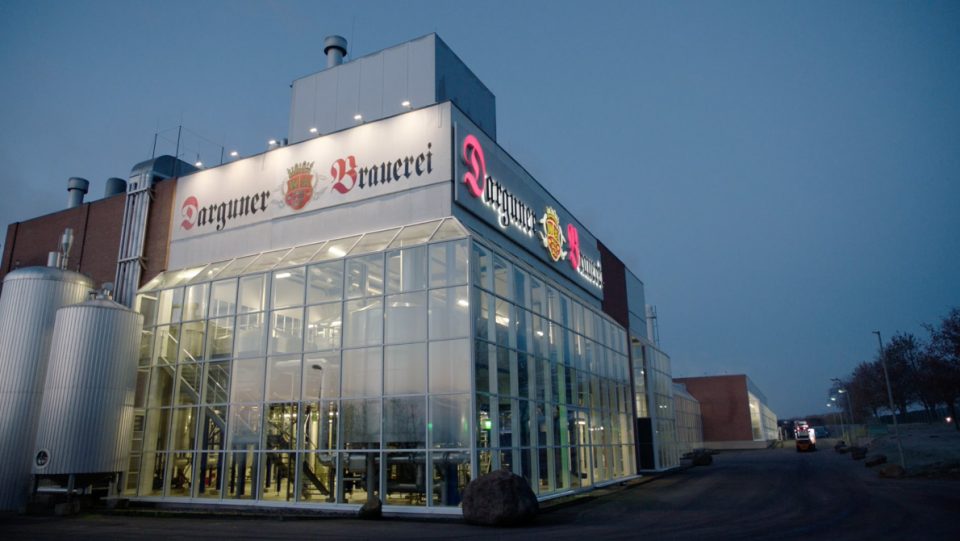 Northern Europe is our biggest market
In northern Europe, we work with many of the big retail chains, with whom we have a close and long-standing relationship.
Here we constantly develop and test new products, packaging and concepts together, so that we always know what consumers want.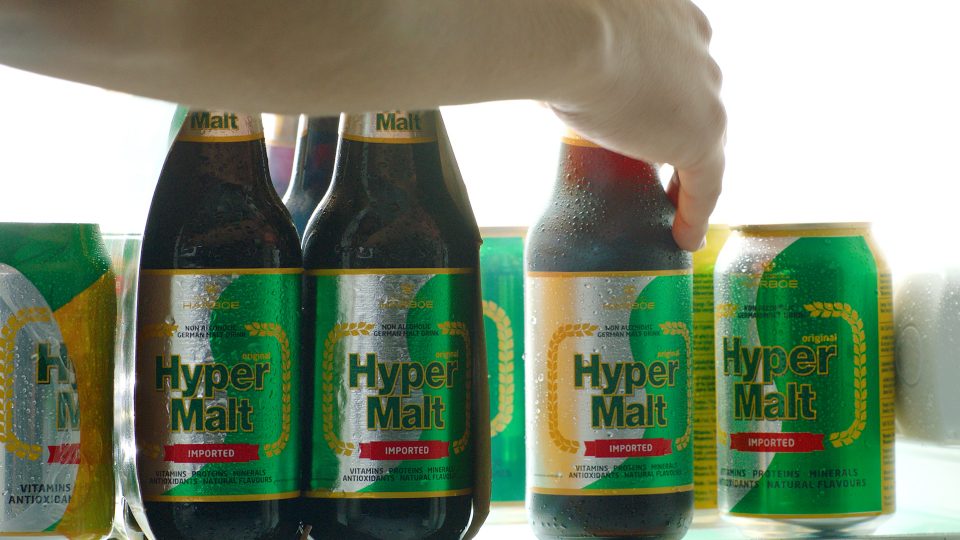 Knowledge-building in international markets
In the international markets outside northern Europe, it is our international brands in particular, such as Bear Beer, Darguner, Hyper Malt and XRAY, that attract attention.
We work closely together with our international customers and distributors to build the knowledge, recognition and value of these brands through targeted marketing and sales-promoting activities.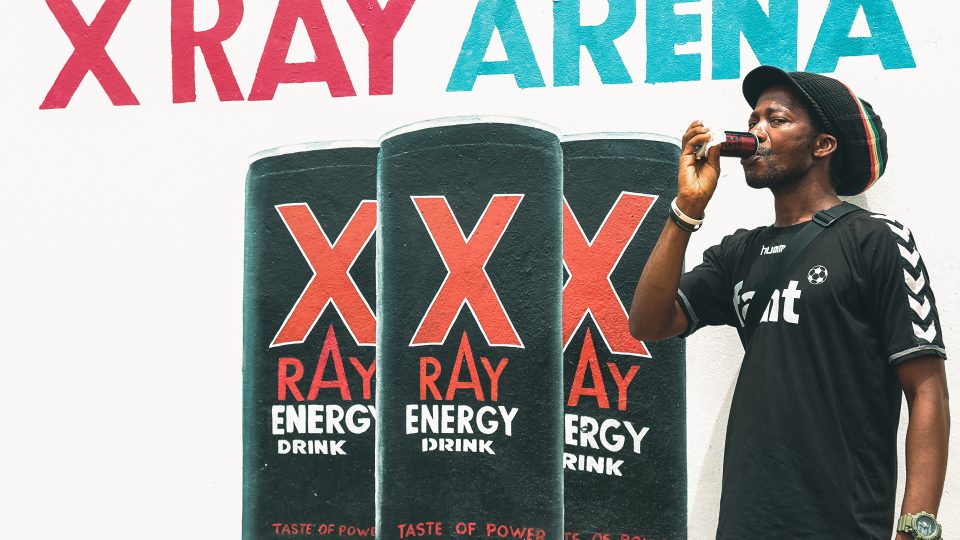 "We produce a wide selection of products and brands, which must reach our customers - just as they ordered them and at the right time and place. It requires thorough coordination to achieve this every day with an annual production of nearly five million hectolitres of beer and soft drinks."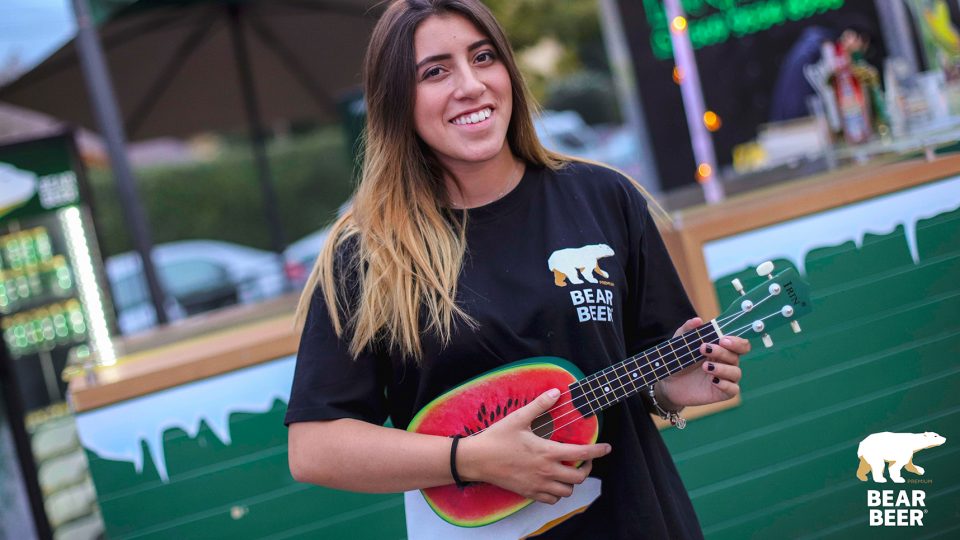 South and Latin America are new markets for malt drinks and beer
The latest step in our journey has been to gain a foothold in selected markets in South and Latin America. Activities were initially targeted at specific consumer segments, where the dark, non-alcoholic malt drinks experienced great demand-especially in the Caribbean.
In recent years, we also focused on finding distributors and signed cooporation agreements with local partners in the regions. We have established direct contact with retail chains in a number of South and Latin American countries, where beer in particular comprises a growing category. In Chile, Bear Beer has managed to retain its position as 'The Original Danish Bear'.