Darguner
From the heart of the Mecklenburg-Vorpommern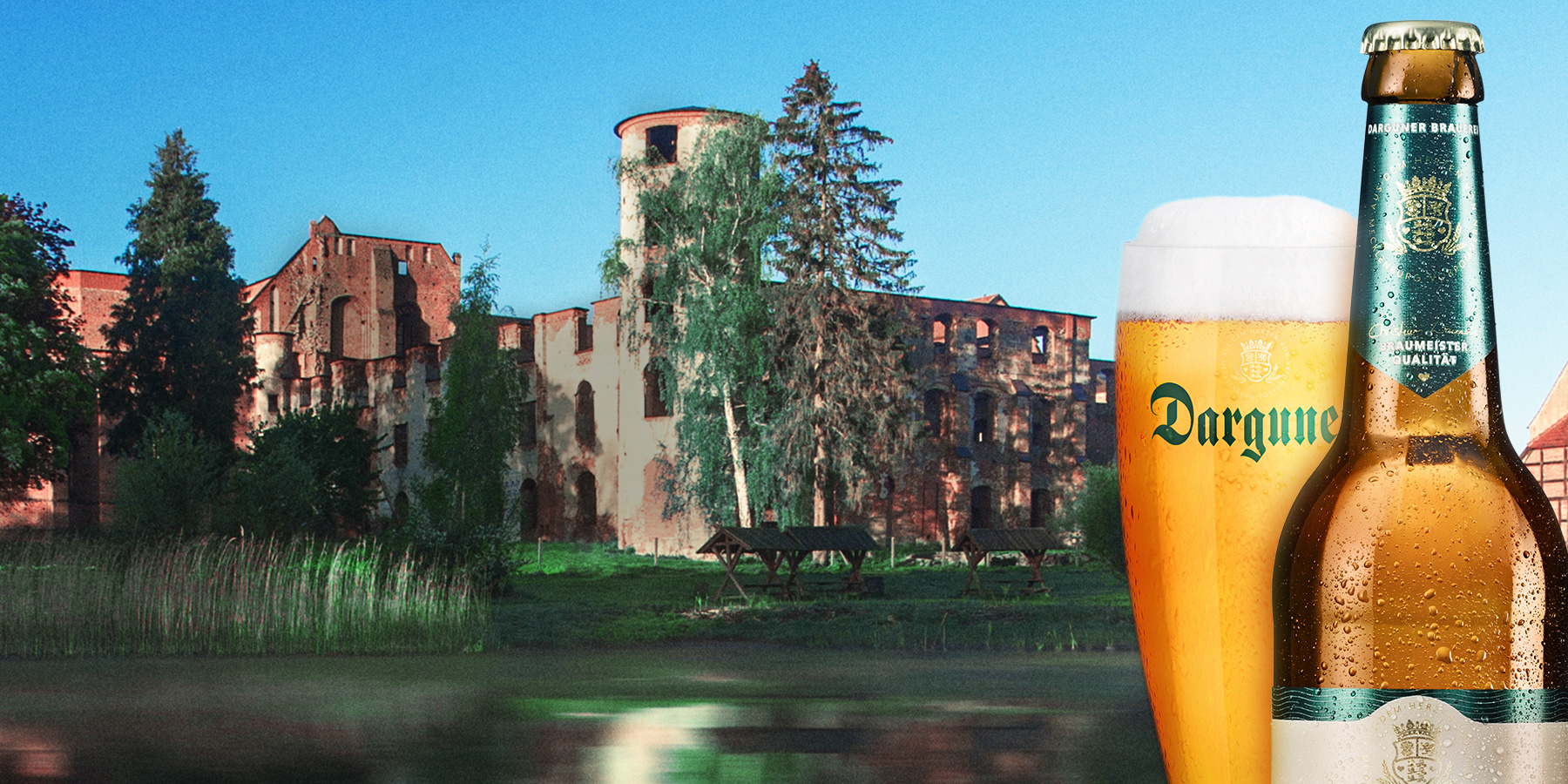 The city of Dargun is placed in the heart of the Mecklenburg-Vorpommern region in the Northeastern part of Germany. One of our breweries is located there: Darguner Brauerei. Darguner beers are brewed with our brewmaster's dedication and passion.
Darguner beers are all based on the best raw materials. For the brewing process we use the local water originating from deep sources in Mecklenburg's underground and which provides the right basis for our Darguner beer.
This is a beer made from the heart.